4th December 2014
Buying a Motorcycle Online - 10 Tips to Avoid Being Scammed
Fighting back against the motorcycle selling scams
At Motorcycle Delivery UK I have not only been transporting Motorbikes around the UK mainland for over 10 years, I have also purchased hundreds of motorbikes for both English and Foreign buyers. During this time i have come across nearly every scam there is. Ebay, GumTree and Bike Trader and other online selling platforms, the Scammers are out to rip us honest bikers off. I hope what you are about to read helps you avoid falling foul to some of these scammers.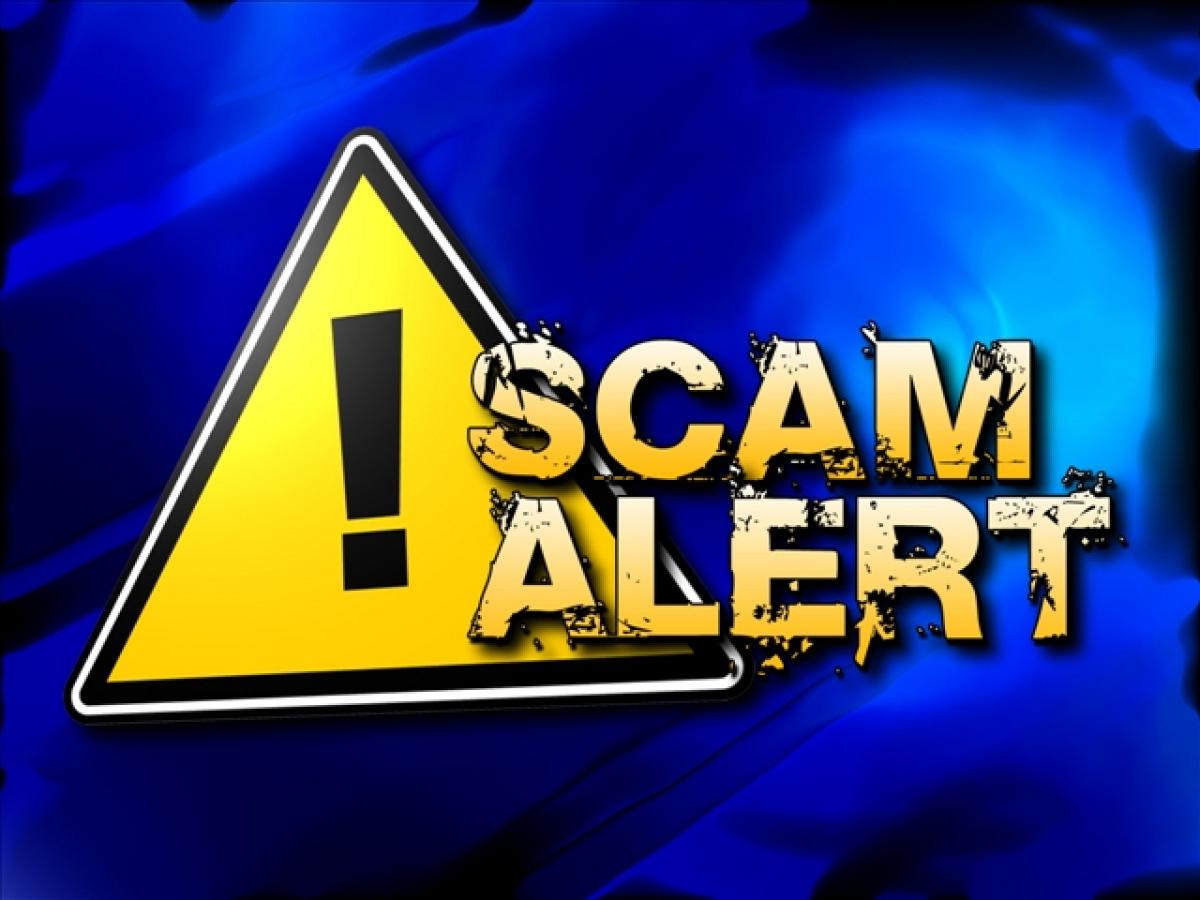 1) When buying a motorcycle online, ask questions, ask questions, ask questions. Make a record of the sellers answers, a scammer will nearly always trip themselves up.
2) Ask the seller to send extra photos, from the front, back, both sides and above. Ask them before they take the photos to place the logbook for the motorbike on the seat.
3) Ask them to send a scan/photo of the logbook, check to make sure the motorbike is registered in their name and to their address. If it is not, any genuine seller would include this in the listing/advert and explain why it isn't.
4) Avoid any sellers that make it hard to speak to them. If they make excuses to why they can't communicate by any way other than email...... AVOID.
5) Carry out an HPI check. You can even do this on your mobile phone now, while not fool proof, doing an hpi check could show up a ringer or scammer.
6) Check feedback if buying on Ebay. If they have zero feedback or poor feedback I would normally say steer clear. If they are selling for a friend and know nothing about the motorbike and the friend is not available to ask any questions, that should set alarm bells ringing. I used to advise my clients to stay away from Gumtree, it was a scammers playground. One of my clients saw a motorbike they wanted to buy on Gumtree that was based in Cardiff, Scotland...... They are policing it a little better these days.
7) Never pay for a motorbike with a cheque. I advise my clients to pay with a bank transfer but only after:
Getting the seller to email a scan of the logbook that is in their name and at an address you can check. (we've been given addresses for estate agents, chip shops and hotels!)
Getting confirmation of bank details that are in the same name as the name on the logbook.
You are 100% sure, never feel rushed into transferring money. A genuine seller will understand your concerns and be happy to accommodate just about any request a buyer would have. Beware of the seller who needs the money asap as they are leaving the country next week.
8) Get a professional motorcycle transportation company to arrange collection of your motorbike. Arrange with the both the seller and the motorbike transporters that payment will be transferred once the bike is loaded on to the bike transports van. This would incur an extra charge but would give piece of mind for both buyer and seller.
9) Get a Motorcycle collection and delivery service to check the bike over on collection and pay the seller in cash. obviously again this would incur a substantial extra charge because it requires more work on the bike transporters part.
10) Last but not least..... go and view it yourself!! A train/plane fare and ride back might seem time consuming and expensive, but surely if you were parting with £15k of your hard earned then £200-£500 and 2 days isn't that much when there's £15k at risk??
I have not covered every angle in these 10 tips to avoid getting scammed when buying a motorcycle online, but if you apply at least 3 or 4 of these points to your Motorbike buying tactics, you will dramatically reduce the odds of getting scammed.
Seen a bike online (Ebay, Gumtree, Biketrader), its too far to view..... worried about been ripped off??Read our tips...

Posted by Motorcycle Delivery Uk -Bike Movers on Monday, 16 November 2015
Why use Motorcycle Delivery UK?
A friendly family run business with over 10 years experience delivering throughout the UK
We do our best to offer an unrivalled service at an affordable price
Our vans are also fully insured via AXA up to £50k per load exclusively for Bikes/bike parts